How are the 100%-Washi clothes made?
Born from soil and return to soil. Washi clothes are lasting.
Once Washi is born again as WASHI-TECH, it exhibits a humidity control feature that keeps the wearer comfortable, antibacterial/deodorant effects, and UV protection.
The thread of WASHI-TECH is made of Manila hemp, which is the raw material of Washi. Manila hemp is a perennial plant and a material with low environmental impact as it uses almost no pesticides and repeats regeneration in 2-3 years after cutting.
When WASHI-TECH clothes are buried in the soil, they will be completely returned to the soil through biodegradation by microorganisms.

We will expand the possibilities of Washi that is friendly to both humans and the environment, and open up a new recycling-based society in the field of the apparel industry.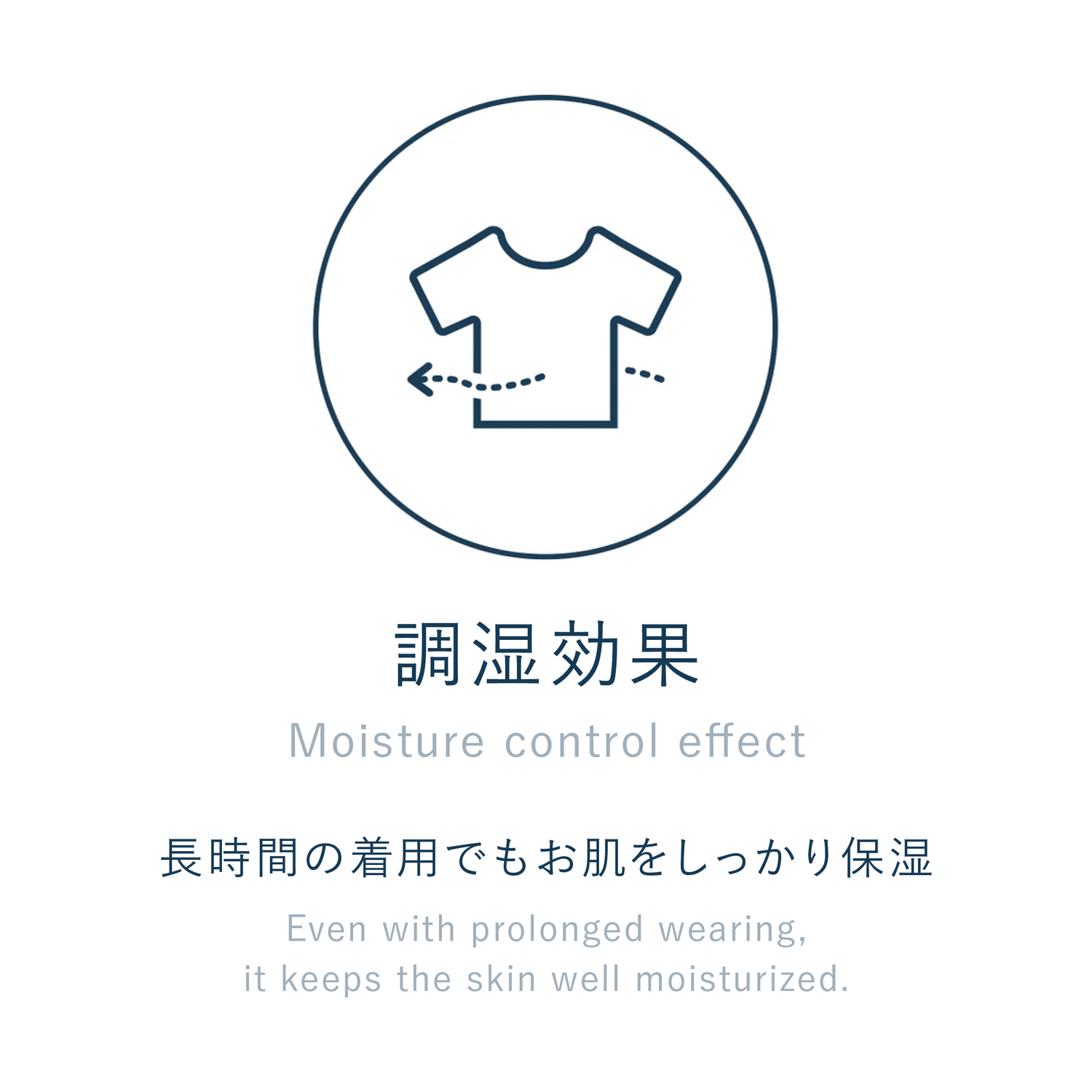 1.Moisture control effect
With the function of adjusting the humidity according to environmental changes, the clothes keep your skin moisturized even after wearing for a long time.
※Effectiveness data of humidity control…Measured the mass of dried cotton and Washi fabrics. Stored in a hot and humid state for 24 hours, then in a normal state for 24 hours. Measured each mass to know the water content.

Test conducted by Nissenken Quality Evaluation Center, Tokyo Office
2.Antibacterial and deodorant effects
The clothes make full use of the original power of Washi made from porous Manila hemp, without using any chemical for antibacterial processing. The functional test has confirmed that the clothes have eight times the antibacterial effect of cotton.

※Durability data of the antibacterial effect…Injected Staphylococcus aureus into cotton and Washi fabrics and measured the initial concentration. Measured the bacterial survival rate after washing 10 times to know the antibacterial index.

Test conducted by Nissenken Quality Evaluation Center, Tokyo Office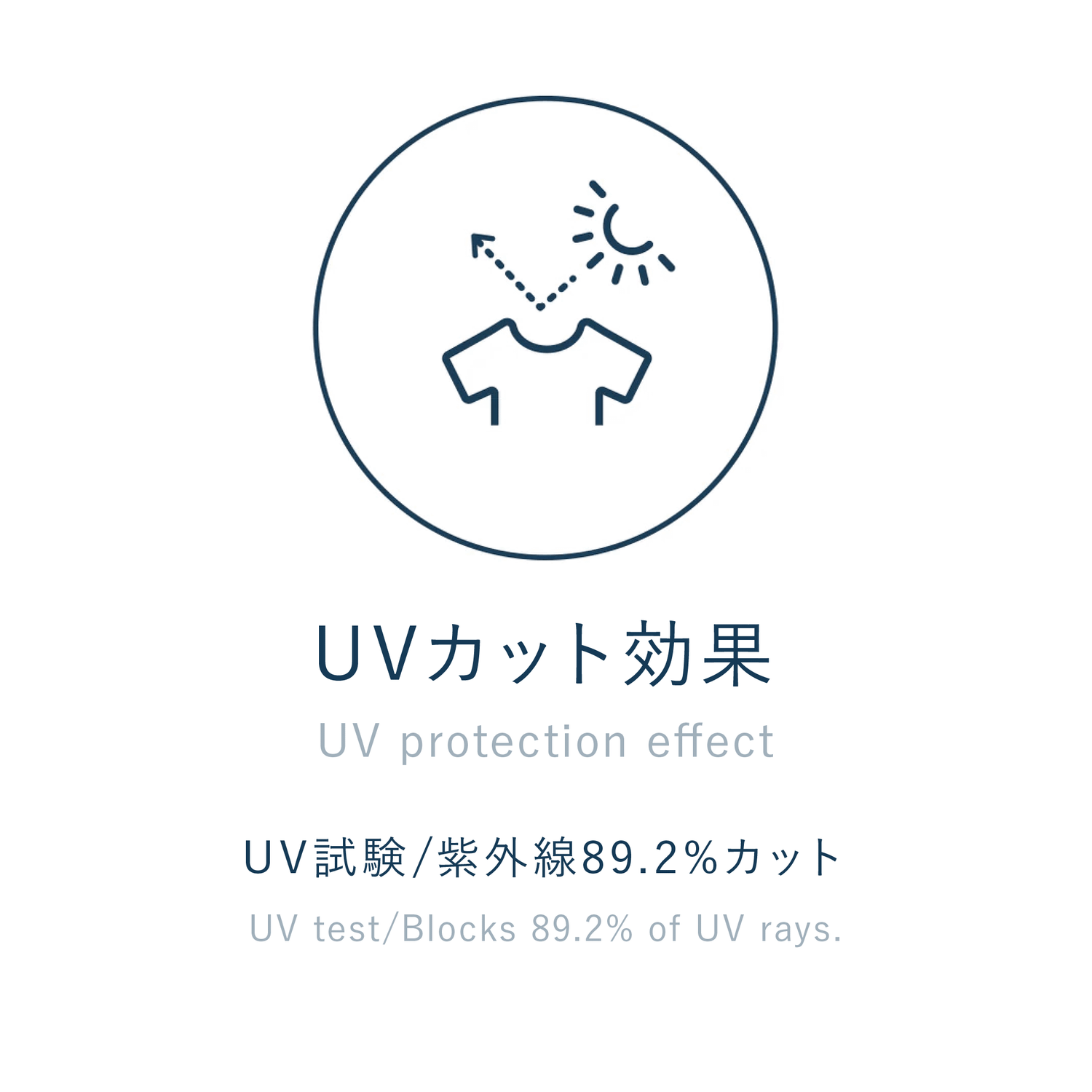 3.UV protection effect
The bark of Manila hemp, a perennial plant, has the ability to block UV rays (cut 89.2% at a UV test).